About
Zelena Hull is a singer-songwriter-musician who started her journey at 11 right after she was diagnosed with Autism. She first started with vocal lessons and singing competitions. Zelena won multiple awards and competitions including Best Singer in the District. Soon after she started practicing the guitar with the help of Dan Caston. Two months after she started playing the guitar, she wrote her first song. Zelena then was invited to judge Best Singer in the State when she was only 16 and is still the youngest judge to date. After numerous gigs, she then released multiple singles and EPs. 
Zelena worked with South Eastern Sound Studio on Two songs: that includes "Born and Raised" and "Walk On By". She had a really good time there and was able to meet a lot of really wonderful musicians. She recorded her vocals and instrumental tracks at South Eastern Sound.
		
She worked with Mike Schrimpf (who has worked with Conway Twitty, Loretta Lynn, George Jones, and  many more in the Nashville music scene), Mr. Steve Hinson (One of Nashville's most requested players), Grammy players, and some members of the house band for the Grand Ole Opry. Zelena recorded her EP "Just a Cinderlla Story" and the song "Doomed Duck". This picture is from right after the recording was finished. It was so fun recording in the heart of country music within the United States: Nashville TN.
		
Zelena created her first two singles "Serious" and "I Believe" with track recording done with Dan Caston. He also contributed to 3 songs on "6ft Under", the EP "In Love You", and "Hey Girls" of of the EP Hello. He is an awesome musician, who can play in various styles. She first came in contact with him to learn piano and that evolved into the creation of my first song. After working with him for a few sessions he noticed her desire to sing. He would play with her and then they started making up fun songs together. Dan had his band (named Blind Vision) booked at a local event and invited Zelena to come see them play.

When Zelena showed up to the event, Dan decided to let her on stage and sing. After that she was hooked and knew she wanted to be a musician. She told her mother that Dan was like sunshine, and made her so happy. Zelena wanted to make other people feel like that.
		
Zelena recorded the vocals for "Serious", "I Believe", the EP "6ft Under", the EP "In Love With You", the EP "Just a Cinderella Story", and "Hello" at KLP studios. Also through him she was able to record at Mike Shrimph's studio.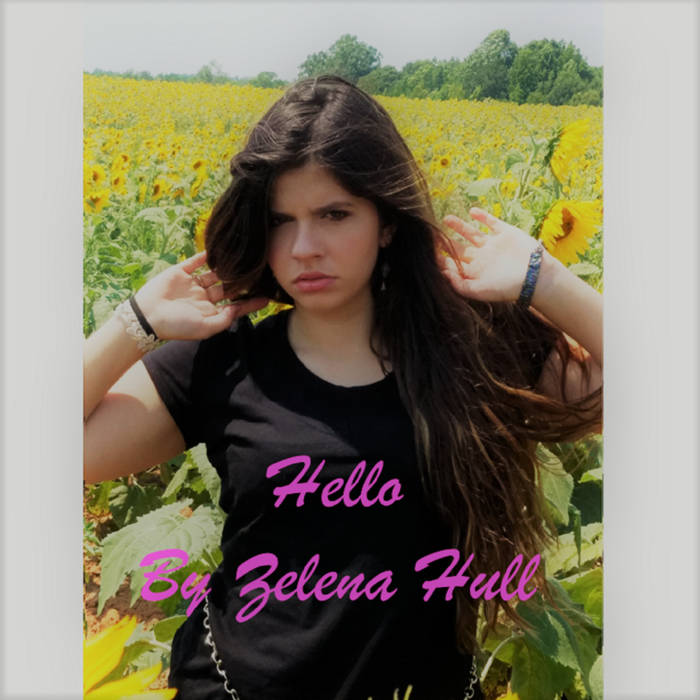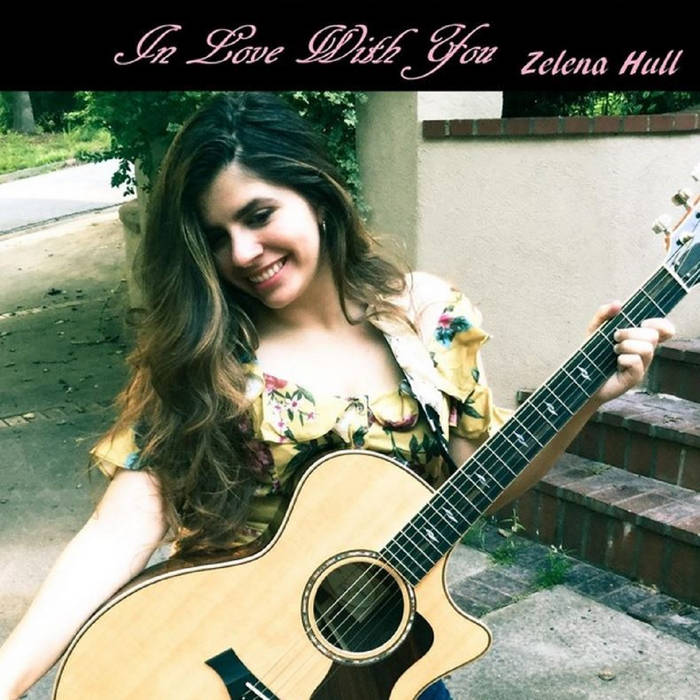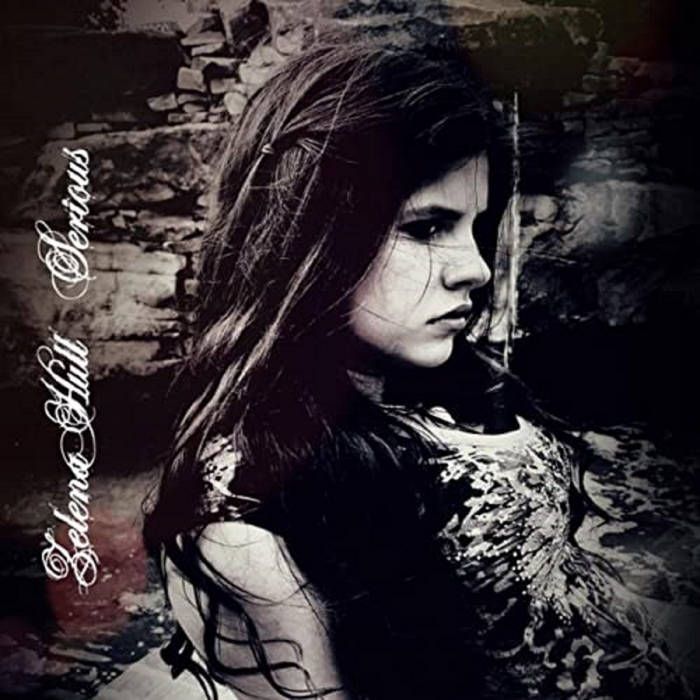 Check out the amazing story that inspired "I Believe"


This song is about the Christmas Truce of 1914. In 1914 during World War 1 the Pope sought a truce on Christmas day but the waring nations refused to give in. Soldiers were trained that fraternization with the enemy was an act of treason. On Christmas Eve the British and Germans over heard one another singing "Silent Night." They started singing louder and louder which lead to a cease fire. The song is based on this true story of the German and British troops on the front lines in Europe. Afterward they began giving each other small gifts, sharing supplies, food, medical supplies, and even had a good will soccer game.
The backdrop is a beautiful haunting melody that sets the stage. As the song starts it describes the wars horrific conditions. Then it transforms into a mesmerizing song of hope as it describes "two arcs drawn in Deadman's land" symbolizing each solider telling the opposing forces I am a Christian, Merry Christmas. An early secret code of Christianity, the fish symbol was used as two people would greet each in ancient Rome by drawing the arc of the one side of the fish to be finished by the other so both would know they were Christian. They did this as Christians were heavily persecuted. This is symbolic of each other's faith that became the Christmas Truce of 1914 and ends in restored faith in humanity.
		


Cick here for lyric video

Click here to see the soft acoustic version
		
The best place to support my music (if you would like to purchase) is currently Bandcamp